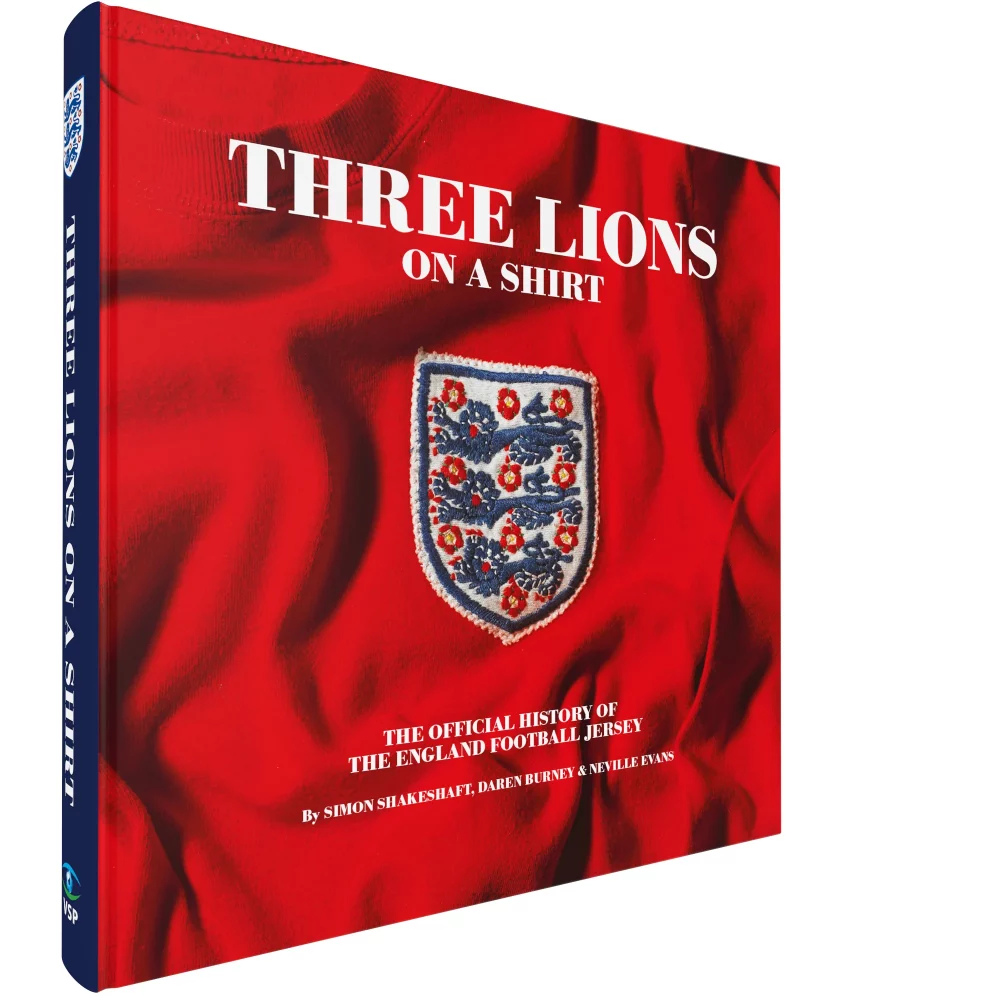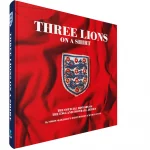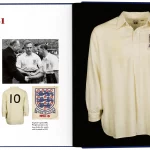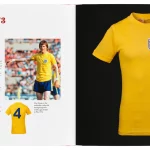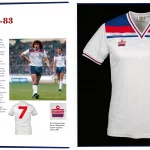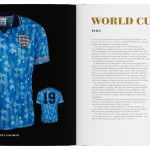 Three Lions on a Shirt
This large format hardback book brings together more than 200 England football shirts, including almost every variation of home and away shirt ever worn, dating back to the very first international football match in 1872. All are match worn or match prepared for legends of the game from Nat Lofthouse to Geoff Hurst, Kevin Keegan to David Beckham, Stanley Matthews to Harry Kane.
Beautifully photographed, many of the shirts have not been seen in colour since they were played in. Some are still stained with mud. They are a stunning link to England's football past, transporting us instantly back to a glorious victory, a breathtaking goal or a heartbreaking defeat.
Price includes p&p. Only available in the UK – overseas orders will be cancelled and refunded