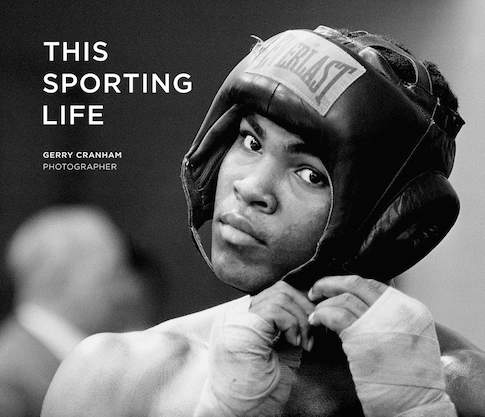 This Sporting Life
by Gerry Cranham
This Sporting Life showcases the work of legendary sports photographer Gerry Cranham in a 320-page hardback book.
Cranham was both a master and pioneer of photography and the book draws on his images from 1959 to 1985. He covered the period in forensic detail and with incredible vigour, capturing the humanity and the thrill of sport while shooting everything from Highland games to the Olympics.
Includes written contributions from WSC regular Harry Pearson and Times sports writer Henry Winter.
Only available in the UK – overseas orders will be cancelled and refunded