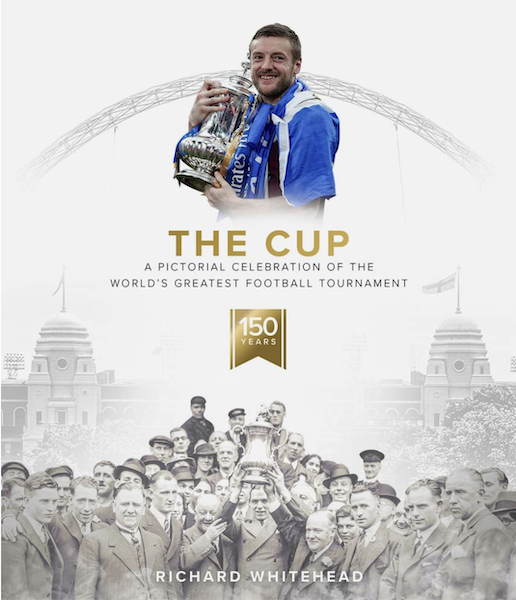 The Cup
by Richard Whitehead
A Pictorial Celebration of the World's Greatest Football Tournament
For 150 years the FA Cup has been at the heart of English sport. From Stanley Matthews to Bob Stokoe, Bert Trautmann to Arsene Wenger, Ronnie Radford to Billy the white horse – its heroes, myths and legends form the fabric of our national game.
The Cup celebrates the story of the world's greatest football competition with more than 100 stunning and evocative photos. Here is an epic tale of glorious sporting heritage and extraordinary longevity. From its Victorian beginnings as a competition for teams of former public schoolboys, to the vast Edwardian crowds flocking to the Crystal Palace, to the human dramas at Wembley in the 1950s and the heyday of the 1970s.
Each photo is accompanied by the stories behind the people, places and occasions, going well beyond the familiar FA Cup tales. From the early rounds through to the pomp and pageantry of the final – this book brings you the full FA Cup story.
Subscribers save £2
256 pages, hardback
Only available in the UK – overseas orders will be cancelled and refunded