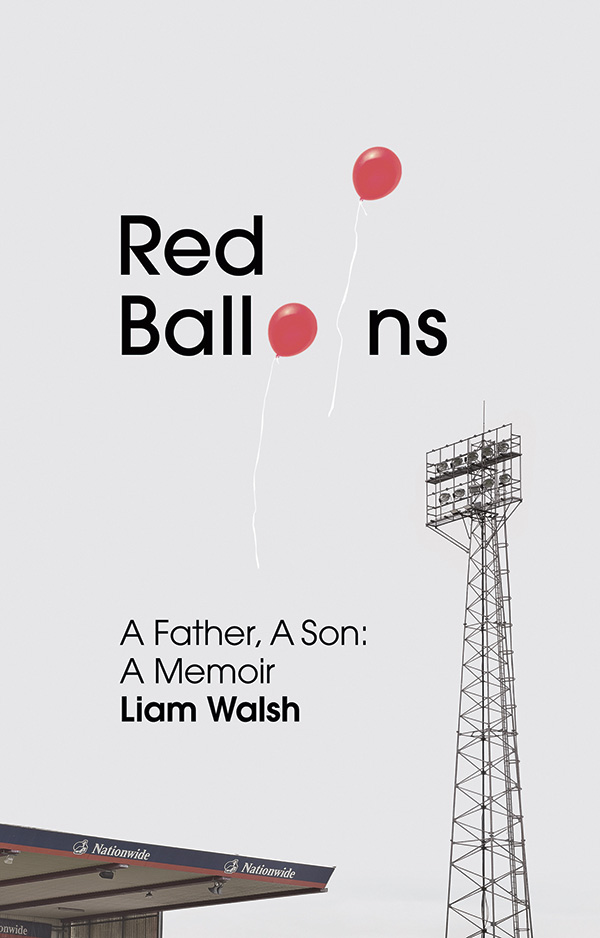 Red Balloons
By Liam Walsh
In January 2020, Liam Walsh's 15-year-old son Patrick went to a football game at Tottenham Hotspur and never came home. He collapsed seeking the last train out of Marylebone and died, suddenly, unexpectedly and still without cause.
Two weeks later, Liam's Dad, with his sense of purpose desperately unravelled, died too. Red Balloons traces their last months, and how Liam endured the next ones. He first told his story in WSC 399, and the book follows fervent family ties to Swindon Town Football Club, through cricket, horse racing, running and rugby, to exploring Irish identity, hurling, music and a magical blood-stained farmer, while finding meaning in ginger cats and vapour trails.
Red Balloons is an affecting, yet ultimately hopeful journey through grief.
Subscribers save £2
Paperback, 310 pages