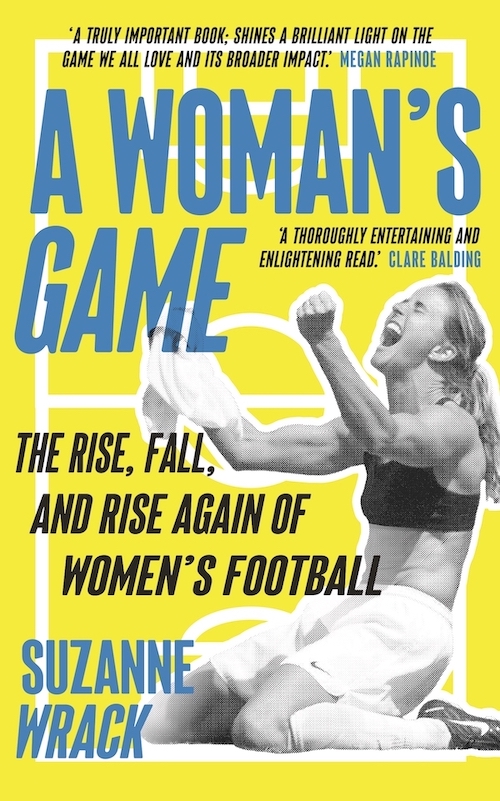 A Woman's Game
By Suzanne Wrack
The inspirational, agenda-changing story of women's football around the world.
A Woman's Game explores the history of women's football from the Victorian era – with players in high-heeled boots – to the present day. It is the story of a rise, fall, and rise again: from the game's first appearance in England in the late 19th century; through the incredible teams which at their height in 1920 drew 53,000 spectators to Goodison Park; to its 50-year ban in the UK and the aftershocks when that ban was lifted.
Now, as the women's game is once again on an unstoppable upward trend, with internationally renowned players and a record 11.7m viewers for England's semi-final match against the USA in the 2019 World Cup, Suzanne Wrack considers what the next chapter of this incredible story might be. From its relationship to the worldwide fight against oppression, to its ability to inspire change in the wider world, this is both a history of football as played by women, and a manifesto for a better game.
"A truly important book; shines a brilliant light on the game we all love and its broader impact." Megan Rapinoe
"A thoroughly entertaining and enlightening read." Clare Balding
"An important book about the history, power and potential of the women's game." Ian Wright
Subscribers save £2
Paperback, 256 pages