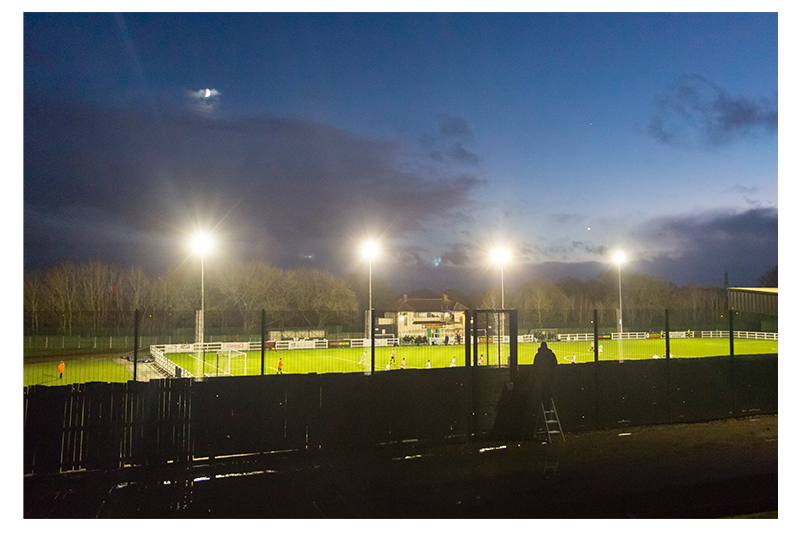 Drastic steps
Bradford Park Avenue v Telford United, National League North
Bradford Park Avenue 1-2 Telford United, Horsfall Stadium, National League North, 21/11/20
With National League North matches being played behind closed doors during the coronavirus lockdown, some Bradford Park Avenue fans had to get creative to catch a view of the match.
Photo by Paul Thompson. "What I like about this picture is that it isn't a teenager at a training ground, trying to get a glimpse of Mo Salah or Kevin de Bruyne. It's a middle-aged man watching through a fence, as Bradford Park Avenue lose 2-1 to Telford in the National League North, during a pandemic. A proper fan or, if you prefer, 'legacy fan' who should have been at home consuming football via TV."
All images printed on stunning Hahnemühle fine art paper.
Standard options will be shipped within ten working days as they are made to order.
Premium option comes with a 40mm white border which is signed by the photographer. Please allow up to four weeks for delivery of this option as it is made to order and hand-signed.
UK delivery only