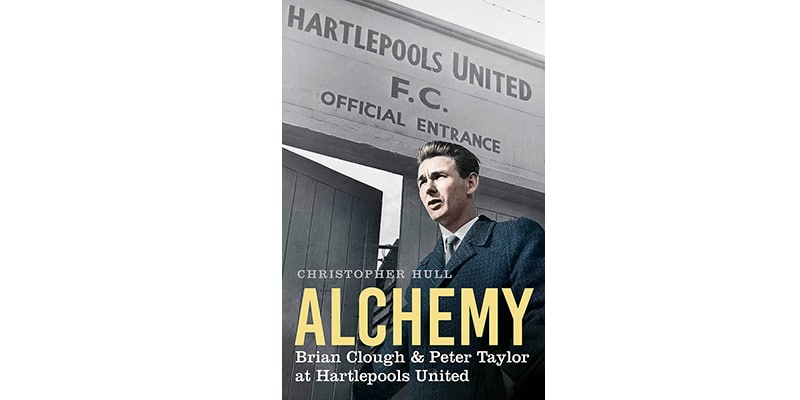 The History Press, £20
Reviewed by Pete Brooksbank
From WSC 427, January 2023
Buy the book
As any visitor to Nottingham will confirm, Brian Clough still dominates the city where he made history. His statue rules the intersection of King and Queen Street, a focal point for political protest. The stand built with his European money dominates the West Bridgford skyline. If you drive to Derby, you'll use the road bearing his name. So interwoven is Clough in the history of the region, it's easy to forget that, unlike his right-hand man Peter Taylor, he wasn't a Midlands man. You might also be forgiven for wondering what, exactly, there is possibly left to say about the man.
In Christopher Hull's Alchemy, there's plenty, but unlike the countless other biographies of Old Big 'Ead, there's no rush to all that European glory or the epic failure that preceded it. Instead, Hull lingers on the years immediately after the knee injury that curtailed Clough's Sunderland career. It was then that the recalcitrant forward – bitter, outspoken, and fresh from bunging hostile ex-team-mates £10 to appear in his testimonial – one day called his mate Peter Taylor to convince him to leave Burton Albion, top of the table in the Southern League, and join him at lowly Hartlepools.
Clough and Taylor took over in 1965 and a fascinating early chapter on how the Victoria Ground press box relayed scores to the outside world feels so ancient you have a new appreciation of how the pair, known predominantly for the early colour TV exploits of Derby, started out in a time when newspapers and sports pinks dominated. But all the familiar traits are already there: Clough's answer to one of his first questions as manager is delivered with the cocky belligerence that would eventually make him world famous.
As all the best football books do, Alchemy casts its eye beyond the reused First World War cabins of the 1960s-era Victoria Ground and serves also as a meticulously researched work about the two towns – now merged – that gave the club its distinctive "s". Interwoven with the tale of Clough and Taylor's modest start to management, initially under enigmatic chairman Ernie Ord, is the all-too-familiar tale of a region's proud industrial heritage and its inevitable decline.
Perhaps unsurprisingly given the author's occupation as a lecturer, Alchemy's main weakness is its tendency to read as a slightly dry work of historical study rather than a rollicking, rip-roaring yarn that reflects the richness of the source material and its charismatic characters, and Hull's own voice is largely suppressed behind this veneer of academia. Elsewhere, a clumsy and rather tenuous attempt to link Clough's gruff management skills to the present-day Jordan Peterson comes as a somewhat unwelcome surprise.
Despite these faults, Alchemy is a thoroughly compelling, forensically sourced work and not one that should be confined to fans in the north-east. Supporters of Clough and Taylor's later clubs will enjoy much about what they will discover about these early years, where – if not a fully formed partnership – they arrived as a force of nature with all the attributes that would one day have entire cities under their eternal spell.
This article first appeared in WSC 427, January 2023. Subscribers get free access to the complete WSC digital archive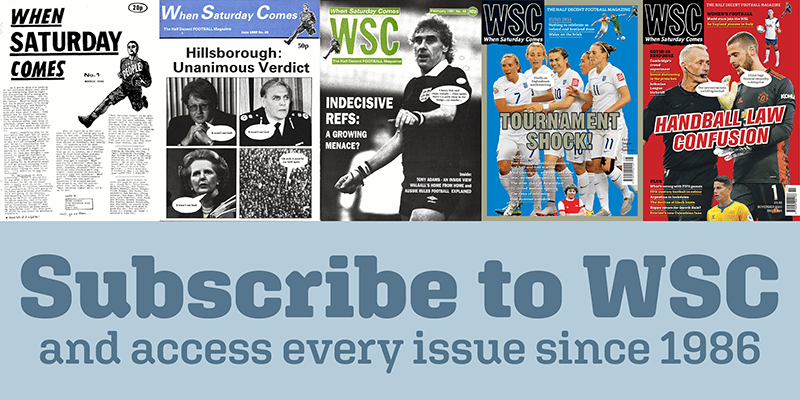 Tags: Brian Clough, Derby County, Hartlepool United, Nottingham Forest, Peter Taylor