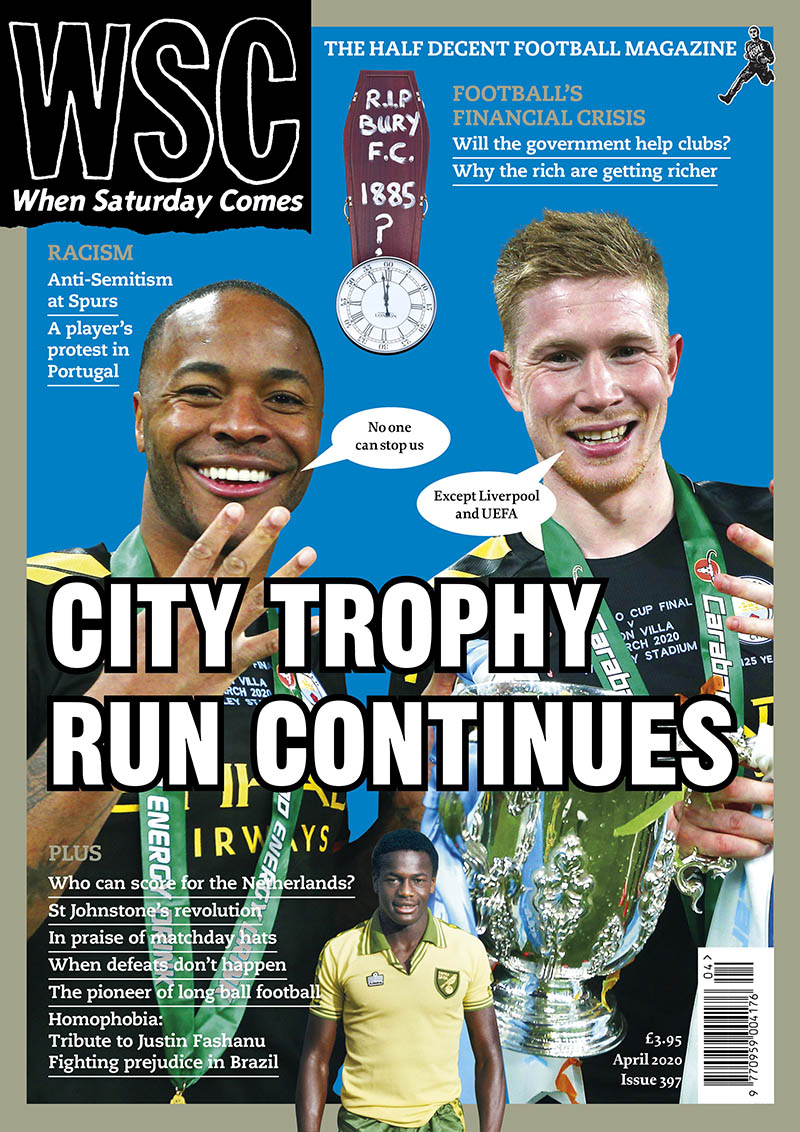 April issue available now online and in store
Inside
Football's financial crisis: Will the government help clubs? | Why the rich are getting richer
Racism: Anti-Semitism at Spurs | A player's protest in Portugal
Homophobia: Tribute to Justin Fashanu | Fighting prejudice in Brazil
Plus
Ipswich Town's League One reality | Who can score for the Netherlands? | Non-League in Dorset | St Johnstone's revolution | The cost of storm damage | In praise of matchday hats | When defeats don't happen | The pioneer of long ball football | Watford's cup win giveaway | Not so local heroes | Wealdstone v Chelmsford City | Focus on Arjan de Zeeuw | Magdeburg's 1971-72 title win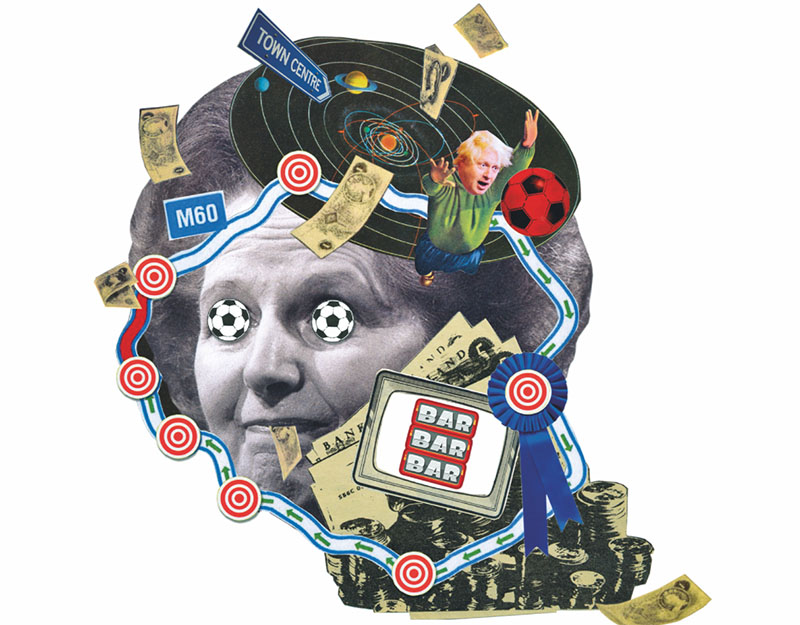 Market forces Westminster targets the lower leagues
Join the dots between English football's most recent crisis clubs and you can draw a circle. It runs just outside the M60 Manchester outer ring road through Bolton, Macclesfield, Oldham and Bury, town clubs in distant orbit around the stellar wealth of Manchester City and Manchester United. This geography helps explain the answer to an important question for English football: why did the Conservative party election manifesto have an unusual amount (for a Tory manifesto) to say about how football is run?
Buy now to read the full article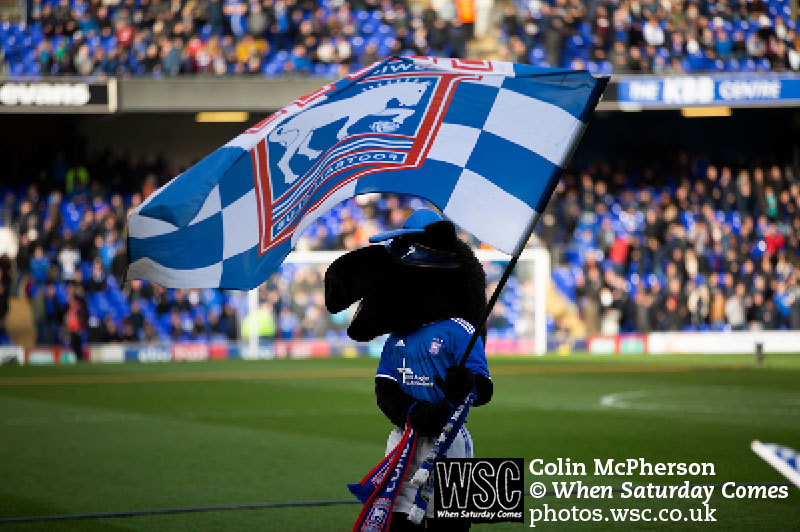 Ipswich Town 0-1 Oxford United Promotion push derailed at Portman Road
How did we get here? That's not meant in the semi-rhetorical, "how did these teams come to coincide in the third division" sense – although that is a relevant question, given the markedly contrasting trajectories that have seen each club reach this point – but in an immediate practical sense. As has become the norm, Greater Anglia railways have decided that, on a day when significant numbers of home and away fans will be travelling to Ipswich from or through London, that journey must be undertaken by rail replacement buses. Rail replacement bus journeys are Greater Anglia's way of getting its customers to probe the existential depths of their souls. It's done in the name of "modernising" the rail lines, but Greater Anglia have been doing this for so many years that whatever era they were seeking to bring the tracks into has surely now passed into history.
Buy now to read the full article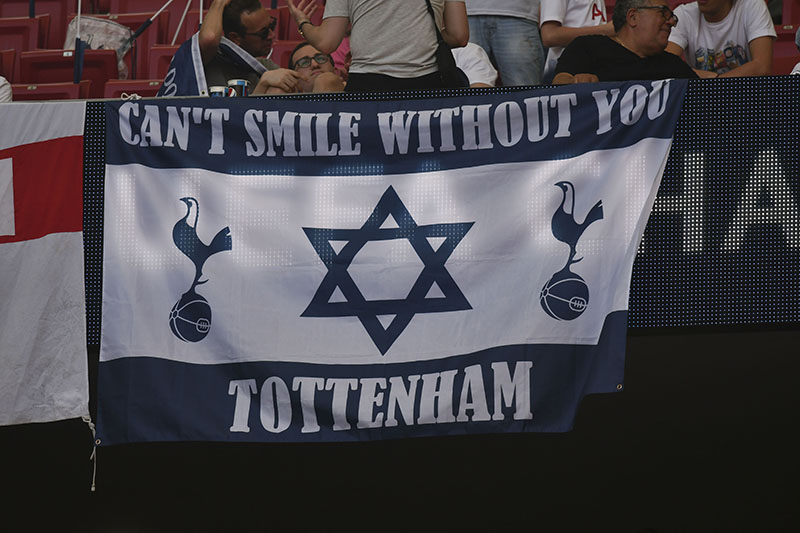 Loaded word Y-word continues to divide Spurs fanbase
Last month the Oxford English Dictionary expanded its definition of the word "Yid" to include "supporer of or player for Tottenham Hotspur Football Club". Some Spurs fans felt vindicated, having always argued they use the word to self-identify and in solidarity with Jewish supporters of the club. Others were horrified, feeling the OED was legitimising the use of a poisonous racial epithet. Tottenham reacted quickly. Before retreating to their uncomfortable – if understandable – position on the fence, they emhpasised that they have never "accommodated" use of the word on their channels or merchandise, while reiterating that no Spurs fan ever uses the term meaning to offend.
Buy now to read the full article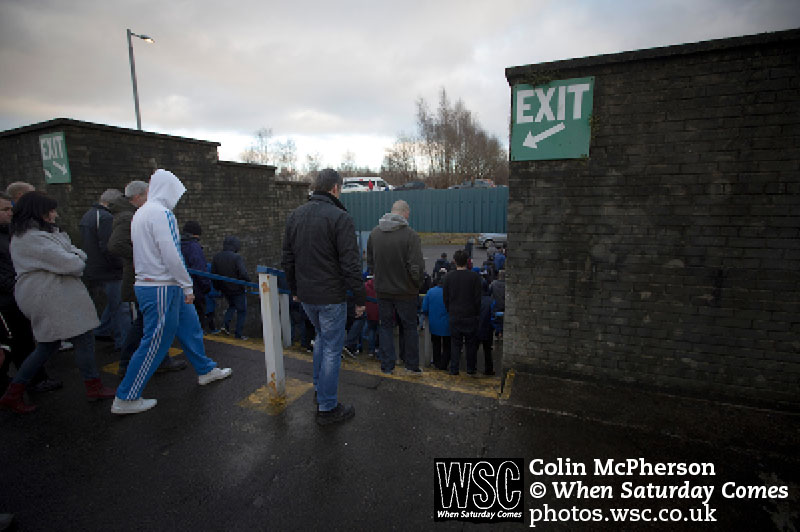 Bad loser Declaring a defeat never happened
We all have ways of coping with defeat. We might wreck the radio, chug down a dozen pints, or terrorise the kids' hamster. We might lay waste to a strange town, call up the local station and tear into our cumbersome but largely blameless left-back, or denounce the game and take up ferret racing instead. It's taken me a long time ot realise my own way of dealing with loss. I just ignore it.
Buy now to read the full article
Availability
WSC is the only nationally available independent football magazine in the UK, and you can get it monthly for a very reasonable £3.95. You should be able to find a copy in your local newsagent, otherwise outlets that stock WSC include WH Smith, mainline train stations plus selected Tescos. If you're having trouble finding the magazine, you could do one of the following:
1. Subscribe now and also get access to the complete digital archive
2. Buy the latest issue direct from WSC
3. Sign up for our digital edition and apps for iPhone, iPad and Android
4. Email us
5. Ask your local newsagent to order it for you
Governance illustration by Matt Littler; Ipswich Town and heading for the exit photos by Colin McPherson / WSC Photos, Tottenham flag photo by Colorsport