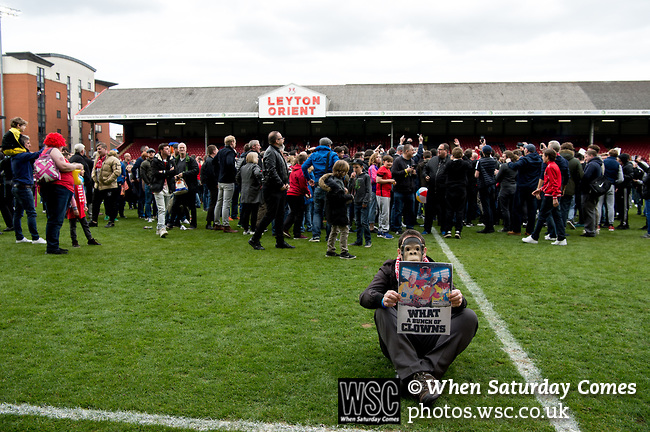 Regional events will take place in Blackpool, Manchester, Darlington, Coventry and London in conjunction with local supporters' groups
5 September ~ Supporters Direct are holding a series of events to discuss regulatory reform of English football. Fans Not Numbers, put on in association with Skins, is a series of five regional events that will give supporters a national platform to hear a positive call for reform in football governance.
Hosted by a supporters' trust in each region, Supporters Direct will put forward recommendations for reform after examining some of the challenges faced by clubs around the country in recent years.
The event details are as follows:
• Blackpool (in conjunction with Blackpool Supporters' Trust): Tuesday September 5
• Manchester (in conjunction with Manchester United Supporters' Trust): Wednesday September 6
• Darlington (in conjunction with Darlington FC Supporters' Group): Thursday September 7
• Coventry (in conjunction with The Sky Blue Trust): Wednesday September 13
• London (in conjunction with Leyton Orient Fans' Trust): Thursday September 14
Events are free and doors open at 7pm (for a 7.30pm start) on the night but you must register in advance, which you can do here.
Photo by Simon Gill/WSC Photos: Leyton Orient fans protest against Francesco Becchetti in April 2017