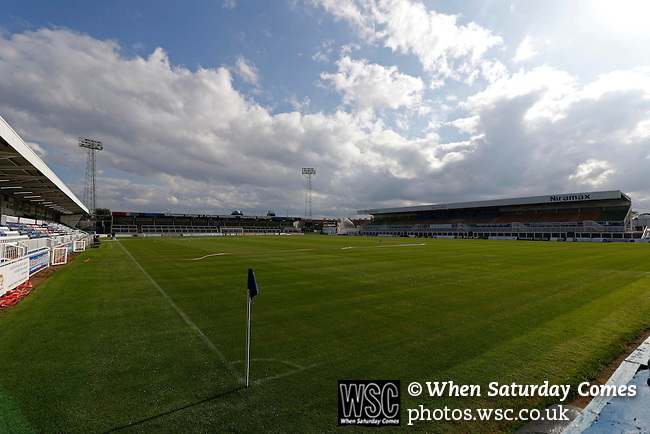 With a drop to the National League looming and no chairman, the only silver lining for the club are currently Hartlepool United Supporters Trust
5 May ~ After 96 years of Football League security, things are changing on and off the field at Hartlepool. Nine points clear of the drop just weeks ago, Pools must beat title-challenging Doncaster and hope that rivals Newport falter against Notts County if they are to stay in League Two.
Far less of a certainty than Pools being in the National League next season is who will be there to oversee it. On Tuesday, chairman Gary Coxall resigned "for the good of the club", leaving the position of owners JPNG in doubt.
When JPNG took over from Increased Oil Recovery (IOR) back in 2015, Coxall was instated as club chairman and the de facto public face of the company. JPNG describe themselves as a recruitment firm, yet don't even have a website. Beyond chief executive and stand-in chairperson Pam Duxbury it's hard know who is in charge, and who is (or isn't) financing the club.
After 18 years of silence under IOR, Coxall was keen to engage on social media, but less interested in meaningful output. Talk of major signings in January never materialised, so he hinted at a summer transfer spree. A new kit deal was touted, before the quiet announcement that the club shop was going "in-house". Amid all the hot air, no reasonable explanation was given for three averted winding-up orders in the space of six months.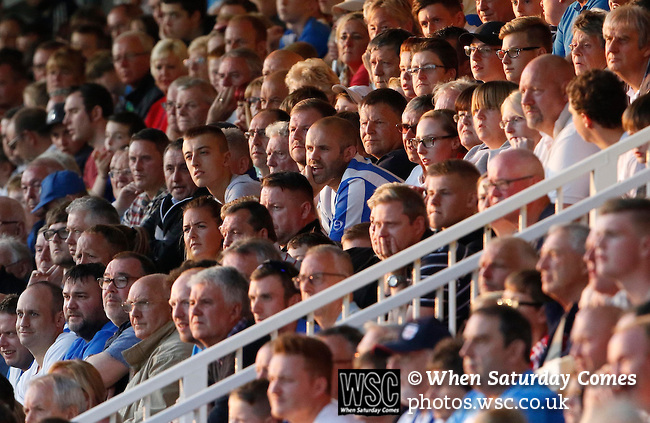 At best, Coxall was enthusiastic but out of his depth. The fear is that he is a smokescreen for something worse. Hartlepool came close to disaster with a failed bid from a group called "The Monkey Hangers" in 2014 – those involved are in now in court on fraud charges relating to that takeover attempt.
One silver lining has been the emergence of the Hartlepool United Supporters Trust (HUST). Formed in 2015, the Trust now boasts over 300 members. They have established dialogue with the club and the local council, who were challenged over an anomaly in town planning which meant that Victoria Park was listed not as an outdoor sports venue, but as a location for "private enterprise" – the council continue to lease the land to HUFC despite numerous attempts from the club to purchase it. In Coxall's leaving statement, he intimated at a future "fan-ownership model", but the club insist that this is not their intention.
The irony is this probably isn't the worst Hartlepool side of recent years. Pools looked safe before the arrival of manager Dave Jones, whose disdain for the league and arrogance towards staff, players and supporters divided the club. With 13 points from his 17 games, the slide into the relegation places was horrendously timed, and caretaker manager Matthew Bates has one game left to inspire a miracle. After numerous flirtations, relegation appears inevitable, but the fear is for what will happen next. Tom Acey
Photos by Paul Thompson/WSC Photos: Scenes from Hartlepool v Sunderland, 2016