Video technology was hailed as the saviour of football, until the next day when it was a shambles. Maybe the change the game really needs is not technological at all, as Sean Cole explained in the current issue of WSC
1 March ~ The first goal ever awarded on the basis of review by the video assistant referee (VAR) was heralded as a truly historic moment and a triumph of modern technology. Leicester City were playing Fleetwood Town in an FA Cup third-round replay at the King Power Stadium when it happened.
Already leading 1-0, Riyad Mahrez threaded the ball through to Kelechi Iheanacho, who scored. The flag was raised on the far side and celebrations were cut short. An additional shrill peep of Jon Moss's whistle followed and he raised his hand to his ear, proceeding to discuss the decision with video assistant referee Mike Jones, who was holed up in a London office around 100 miles away.
Following a 67-second delay, Moss signalled the shape of a TV screen and reversed the decision. Fleetwood now had to kick off from two goals behind. After the game, the club's manager, Uwe Rösler, expressed his reservations about the system. "Some situations you can't be 100 per cent on VAR – is the decision right or wrong?" he said. "My opinion is don't complicate the game – it's beautiful as it is. People try to make it different for some reason. I don't like it, it interrupts the flow. Today we were on the wrong side but in general I don't like it."
Managers' heated post-match comments can rarely be taken as an honest and impartial assessment of events, yet Rösler hinted at rare disdain for VAR, an innovation that had been broadly welcomed. Although it would be illogical to criticise a system for arriving at the right decision, some of his concerns are more widely shared. There's an assumption that technology having an ever greater influence on football is automatically a good thing. Those who disagree are often seen as enemies of progress, holding the game back with their quaint traditionalism. VAR is the latest step. Having previously been used abroad, it was first trialled in a competitive match in the UK during England's friendly with Germany in November.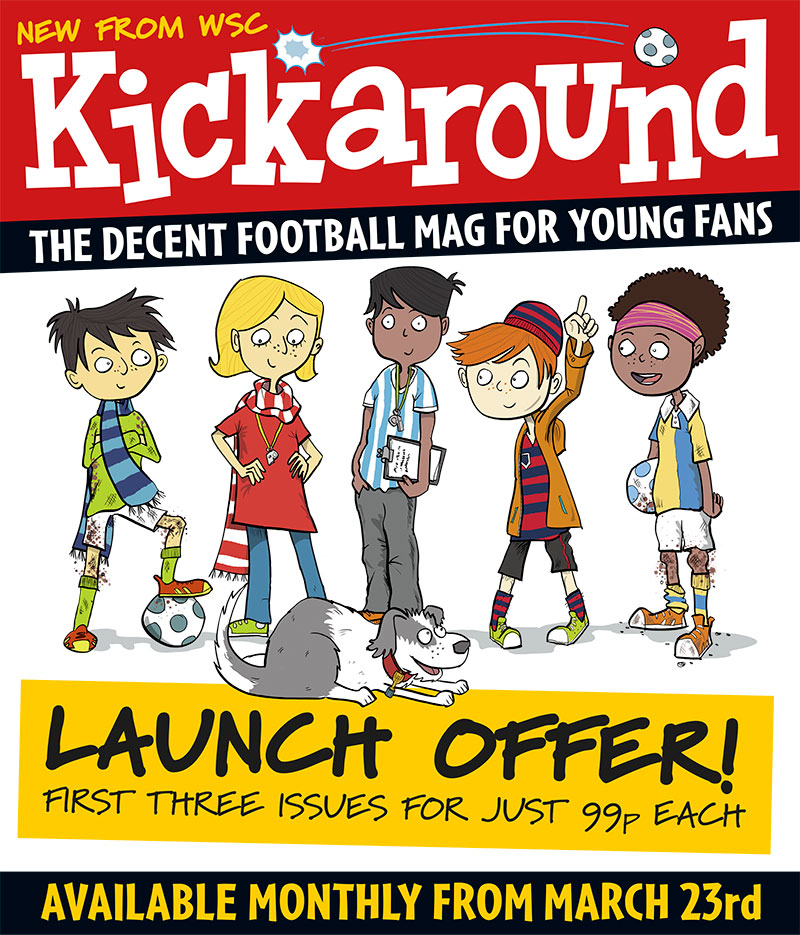 VAR looks to eradicate the most egregious errors but can never be as all-encompassing as maniacal armchair observers want. Refereeing decisions will never be perfect and nor should they be. Unfortunately, our football culture is overly fixated on the influence of match officials. The most partisan of supporters go to great lengths to tally the many injustices supposedly suffered by their teams – penalties not given, opposition dives overlooked, fouls missed, corners incorrectly awarded. The worst believe that conspiratorial forces are somehow operating against them.
Dealing with the biggest issues, as VAR hopes to, will only succeed in shifting their attention onto other, more minor ones. Currently, VAR can be used in just four instances – awarding goals, penalty decisions, straight red cards and cases of mistaken identity. Where do we go next after this, in search of unattainable perfection? The problem is exacerbated by highlights shows and the never-ending search for contentious issues to debate.
A day after the system's success at Leicester, it was being vehemently criticised by Alan Shearer for backing the referee in booking Chelsea's Willian when he appeared to be clipped in the box. A salve for the game's ills had become "a shambles" in less than 24 hours.
The Liverpool v West Brom FA Cup tie became farcical, with multiple incidents referred to VAR. At one point, six players were offside yet the system was still called for. There were long delays and signs that the officials were no longer trusting their instincts. The game might have gestured towards a certain kind of "fairness" but it certainly wasn't better for it.

Regrettably, we are encouraged to see penalty appeals, potential handballs and unpunished tackles as the defining moments in a game, pored over ad nauseam by pundits. Many analysis segments start with comments along the lines of: "I suppose the only place to start is with that decision." No, it's not. And doing so only makes things worse.
Football is a game characterised by flaws and human error. The players and managers involved aren't perfect but somehow referees are expected to be. Far from helping them, VAR undermines their ability to manage a game and be its foremost authority. It's a tacit admission that officials aren't good enough and require outside help, when in reality this isn't the case. Our expectations are simply too great.
Standards of fitness and professionalism in refereeing have improved dramatically over recent years, while their jobs have been made ever more difficult by the relentless pace of modern football, and players' willingness to stretch the laws to their absolute limits. Excessive scrutiny doesn't help matters either. As a solution, VAR feels intrusive and unnatural. Despite plenty of promises to the contrary it has already been shown to interrupt the flow of the game, drawing us out of the action in the process. It may add an element of intrigue for TV viewers, but for those in the stadium it's likely to prove a frustration, and something that detracts from the live experience.
But a lack of perspective about football and its importance is the critical problem. By succumbing to one-eyed appeals for fairness because there is now more money riding on the outcome of matches than ever, we hold unrealistic expectations and the misguided sense that any of this actually matters. It really doesn't. Sean Cole
This article first appeared in WSC 373, March 2018. Subscribers get free access to the complete WSC digital archive – you can find out more details here