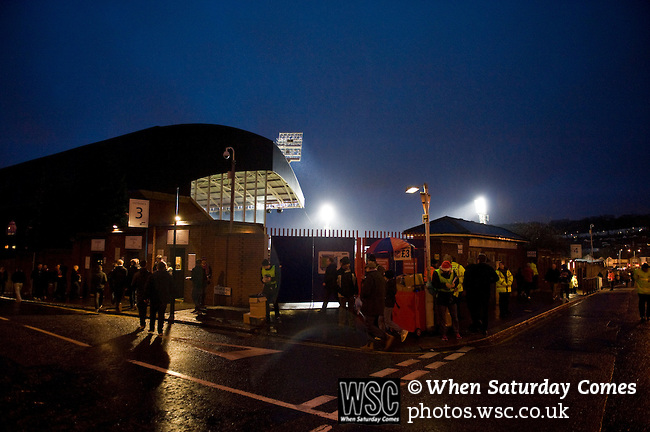 Match at Stoke will be another test of Sam Allardyce's ability to revive a faltering team
I have a little confession to make here. I was actually down in the Wright and Bright Lounge, muttering into a freshly poured pint, when Sunderland scored their second goal against Crystal Palace last Saturday afternoon. Looking up at one of the TV screens, I then momentarily assumed the third and fourth were actually replays. A trail of shell-shocked fans heading to the bar quickly confirmed that they were not.
And I didn't even know about the half-time fan confrontation with centre-back Damian Delaney until I wearily headed back up to my seat. There was something symbolic about Delaney being singled out for abuse, with he one of the main rallying points of Palace's promotion campaign. Earlier in the game, words were exchanged between the defender and a section of the Holmesdale Road support, after some confusion about a ball going out for a throw.
The atmosphere at Selhurst Park has been increasingly sour this season. Home performances under Alan Pardew had been routinely woeful, the play disjointed and the defence frequently caught out. But certain expectations aren't unreasonable. Palace have been a Premier League side for four seasons on the bounce now and progress on the pitch still remains frustratingly fleeting. This is comfortably the best squad that the club has ever assembled. You can understand the frustration.
Any team outside of the top five is always going to be one or two wrong moves away from potentially falling through a big, deep hole. One of those wrong moves invariably involves ownership. The majority of fans are still happy with the job chairman Steve Parish is doing. Equally, most (but not all) accept appointing Sam Allardyce as Pardew's replacement was the right thing to do and few blame him for recent performances. Palace's problems are all out on the pitch. Allardyce spoke of the players having fear in their eyes after the Sunderland game. It's perhaps notable that only one of the January signings featured in the starting line-up last weekend (although the same set of players had beaten Bournemouth away in the previous midweek match).
Hopefully the new arrivals will help provide the team with a better focus, a sense of purpose, but we're fast running out of games and, if confidence elsewhere in the side really is shot, that's a huge worry. A win, or more realistically a point, at Stoke and a similar result at home to Middlesbrough next Saturday could potentially see Palace clear of the immediate drop zone. Fail to do either and you'd have to start wondering whether the Eagles have any right to be in the top tier at all. Matthew Barker