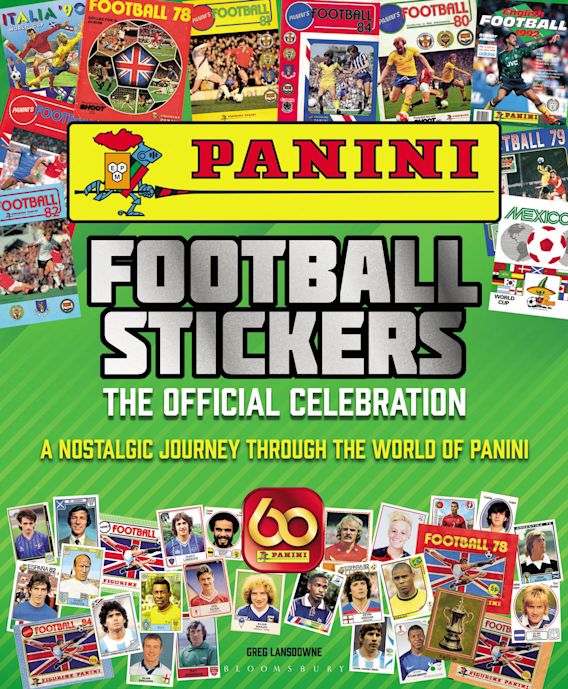 Panini Football Stickers: The Official Celebration
by Greg Lansdowne
Collecting Panini football stickers has always been a joy. Tearing open those packets and excitedly filling an album is a rite of passage for millions of kids – and adults. It's so popular, it even has its own language – 'swapsies', 'got, got, need' and 'shinies'.
And now, for the first time, Panini have granted access to their archives for this superbly illustrated celebration of their football sticker collections.
Licensed by Panini and written by respected sticker authority and WSC contributor Greg Lansdowne, this volume showcases Panini's UK domestic football, World Cup and European Championship albums, as well as all the great players, from Pelé and Maradona to Marta, Ronaldo and Mbappé (via Frank Worthington, Chris Waddle, Ally McCoist and a few dodgy haircuts).
A heady mix of football history, nostalgia and modern-day action that collectors of all ages will cherish, this book shows why, for the last 60 years, collecting Panini stickers has been – and remains – a global phenomenon.
• More than 2,000 images of Panini stickers, album covers and packet designs
• Chapters on every UK-published collection
• Special features on foils, haircuts styles and collecting etiquette
Subscribers save £2
240 pages, hardback