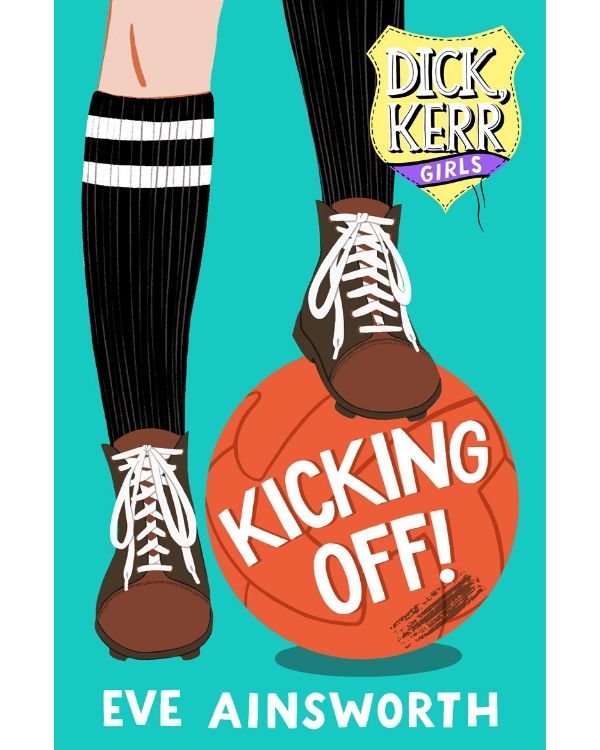 Kicking Off
by Eve Ainsworth
Hettie has always known her place. From a young age she has been taught that girls stay at home and keep their ambitions limited. So despite being a good footballer, Hettie never dreams to take her love of the sport further. However, after the outbreak of the First World War, everything changes.
Suddenly women are called upon to fill the roles traditionally served by men. Hettie begins work at the local Dick, Kerr ammunition factory, having no idea what impact this will have on her life.
She is introduced to other women who are bright, ambitious and fiercely independent – women who also want to play football. It's not long before the Dick, Kerr girls are given an opportunity to show off their skills, but will they be accepted?
Is the country ready to embrace an emerging women only football team? And is Hettie ready to embark on one of the most exciting sporting adventures yet?
Subscribers save £1