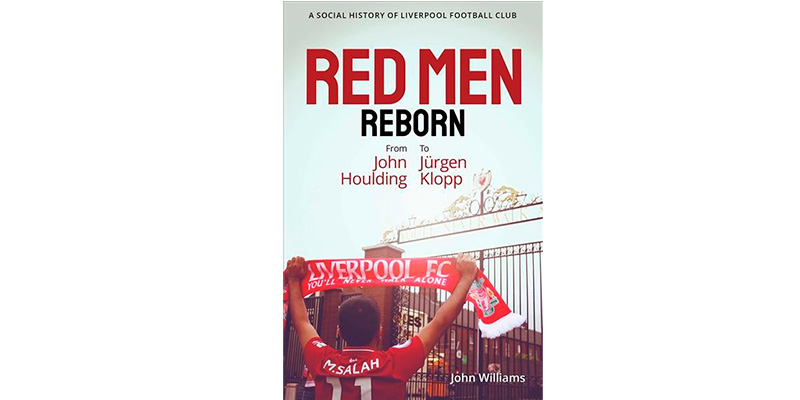 Pitch Publishing, £18.99
Reviewed by Huw Richards
From WSC 426, November/December 2022
Buy the book
Just as other clubs envy Liverpool's history, other supporters can only wish that their own club inspired books like this. Building on Red Men, John Williams' cultural history published in 2010, Red Men Reborn is pacier in tempo and focuses more closely on the club, but with no loss of enjoyment or readability. He extracts a happy medium from the potentially lethal attributes of being a committed Liverpool fan and an academic sociologist.
Williams never remotely strays into "this means more" territory, while intellectualism is most visible in the sophistication of the snappy summative one-liners for which he has a happy knack. VAR is characterised as "video assistance designed by Franz Kafka and applied by a hopeless drunk", while receiving the Premier League trophy in an empty Anfield is "like some weird sort of performance art".
His narration combines vivid evocation of how it felt to be there with an acute sense of what it all means. History informs his view of the era of Kenny Dalglish, Alan Hansen and Graeme Souness as "almost the last time a top English club would drain Scotland for some of the world's greatest footballers", culture his delight in a current team with "a world-class Muslim core".
Deep affection does not prevent fierce criticism of the treatment of pioneering black player Howard Gayle or the club's response to the Heysel disaster. He accepts that the magnificent team of the 1970s and 1980s "also had pragmatism and an unshakably deep mean streak". While praising the current American owners Fenway Sports Group for "their care and management of the cultural heritage" of Boston Red Sox, he nails their role in the Super League fiasco as "just the latest (but by far the biggest) in a series of commercially driven misreads that put FSG at odds with the club's fanbase".
He might have noticed the parallel between Liverpool's Anfield overthrow of Barcelona in the 2019 Champions League semi-final and the Red Sox play-off defeat of their perennial oppressors, the New York Yankees, in 2004, both so cathartic that winning subsequent finals seemed anticlimactic. And there were strong prior warnings about the disastrous earlier American owners, Tom Hicks and George Gillett, in their handling of the Texas Rangers and Montreal Canadiens.
But while followers of other sports may quibble, every football fan can echo Williams' response to the Barcelona game: "Only football does this, crashes one's emotions in this way, makes you speechless and out of control with that collective and sheer blissful 'thank God I was there' psychosis of it all."
Jürgen Klopp, fitted as much by temperament as talent to manage Liverpool, permeates this book as Bill Shankly did its predecessor. Williams reckons Klopp "the first Liverpool manager since the early 1970s to really understand and cultivate the deep wells of affection that links the club, its players and local supporters", and concludes by asking how Liverpool can possibly ever replace him. Whoever does should start by reading this book.
This article first appeared in WSC 426, November/December 2022. Subscribers get free access to the complete WSC digital archive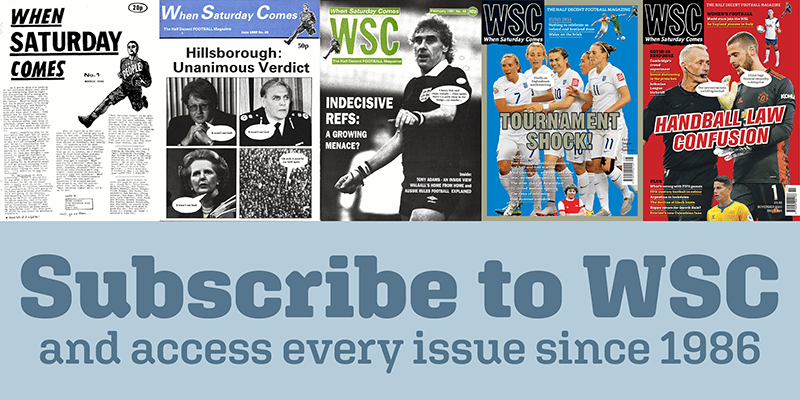 Tags: Liverpool