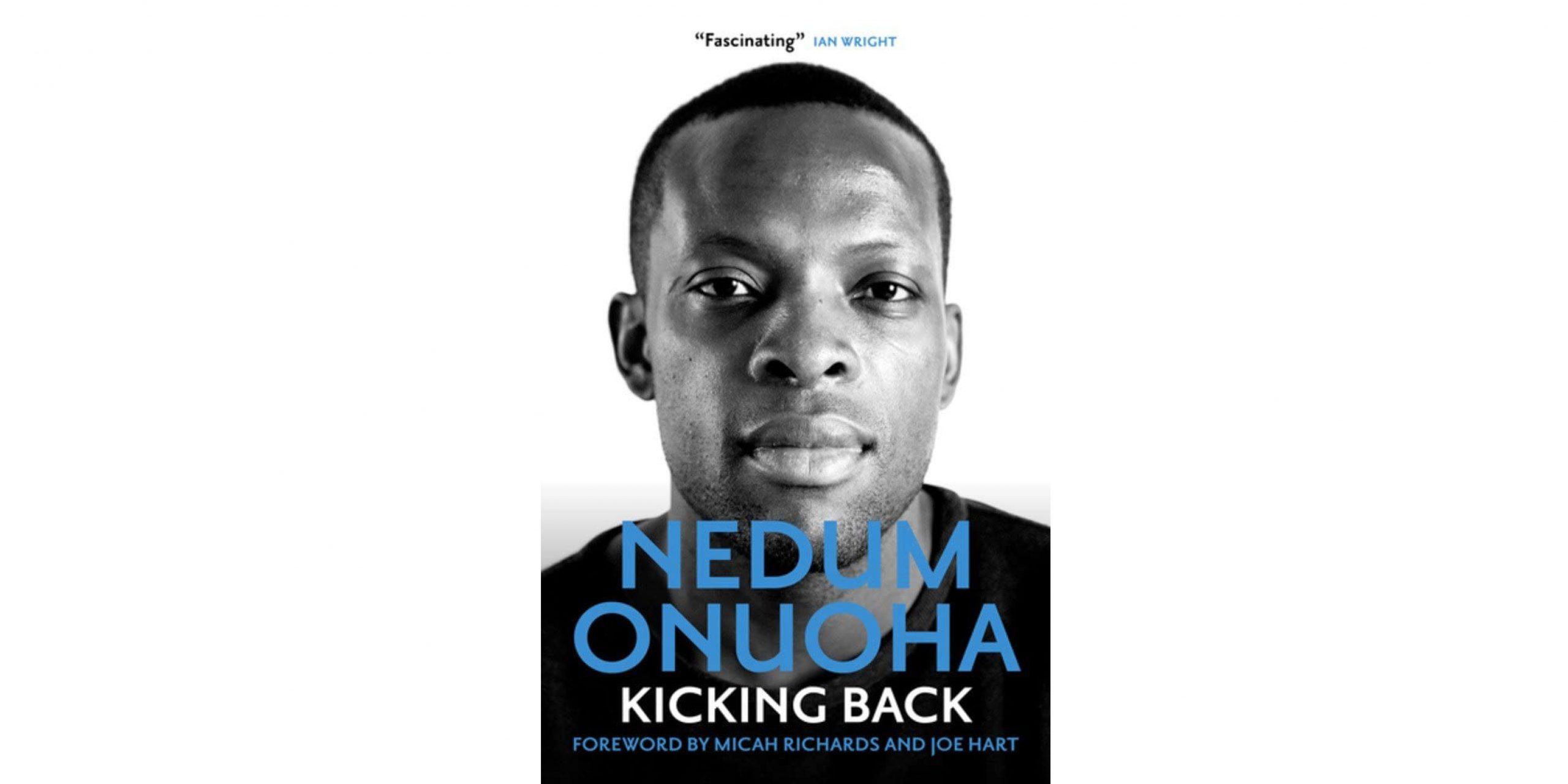 Biteback Publishing, £20
Reviewed by Ian Farrell
From WSC 424, September 2022
Buy the book
Ex-Manchester City and QPR defender Nedum Onuoha might not have any major trophies or senior international caps on his CV, but as an articulate and astute observer of the politics and prejudices in professional football, his autobiography is considerably more compelling than most of those by more decorated players.
It helps that he also has an interesting life story to tell. Born in Nigeria, he moved to Manchester at the age of five so his mother could study for her PhD at the University of Salford. It was a tough and often hostile environment – they were burgled by their neighbours – but his family instilled in him a strong sense of identity and a set of values that guide him to this day. When he's critical of managers, team-mates or executives it is generally out of sense of injustice that they were treating people badly.
The book is also the story of the transformation of a football club. When he joined their academy as a ten-year-old, it was very much the old Manchester City: still based at Maine Road, still run by blunt northern businessmen. By the time he made his debut they'd begun the shift away from their past by moving to the new stadium, and when he left they were backed by billionaires and aiming only for the top.
The influx of new money had him fearing for his position, but he would end up having his best run in the team under Mark Hughes. With Roberto Mancini, however, he became one of the invisible men; out of favour and ignored except for the occasional insult. Shipped off to Sunderland on loan, he describes the pain of having to watch on from afar as City ended their trophy drought by winning the 2011 FA Cup.
He would leave permanently for QPR in January 2012, giving him a unique take on the extraordinary events as City beat his new club to claim the title. Ever candid about his failings, Onuoha accepts his part in both injury-time goals, getting outjumped by Edin Dzeko for the equaliser and then setting in motion the dramatic winner by surrendering possession with a misplaced throw-in.
The Loftus Road years would be a chaotic time of divisional changes and high staff turnover, but Onuoha would at least become a mainstay of the team and eventually club captain. He rounded off his career with two years at Real Salt Lake in MLS, notable for a feud with Zlatan Ibrahimovic. His time in Utah also meant that he experienced the aftermath of the George Floyd murder while living in one of the least diverse states in the US.
Kicking Back is a frank and fascinating insight into the highs and particularly the lows of Onuoha's life as a footballer: having to cope with injuries and errors and losing the faith of the manager, dealing with racism and personal loss. Always thoughtful, self-critical and honest, Onuoha isn't a typical ex-player, and he's written the sort of autobiography you hoped he would.
This article first appeared in WSC 424, September 2022. Subscribers get free access to the complete WSC digital archive – you can find out more here