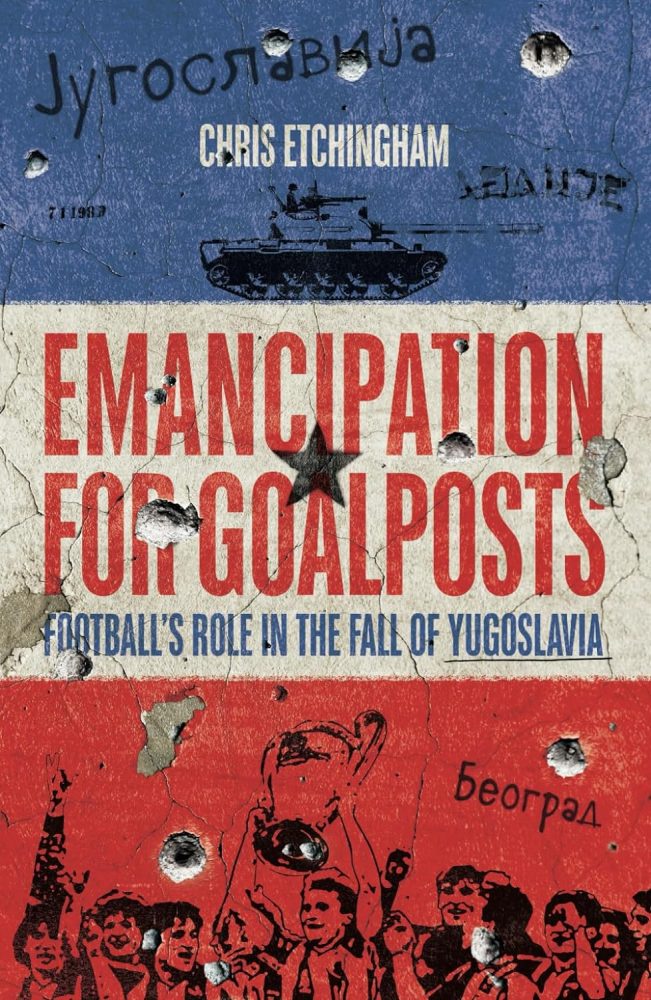 Emancipation for Goalposts
By Chris Etchingham
In 1987, a Zvonimir Boban-inspired Yugoslavia won the World Under-20 Championship in Chile, and a blueprint for success seemed in place.
What nobody could have imagined was that there was to be no future for this team of supremely talented youngsters. Just a few years later, Yugoslavia was in the grip of a brutal civil war, the culmination of nearly a century of suppressed nationalism that tore the country apart.
Emancipation for Goalposts is a compelling examination of the bloody conflicts that ripped through Yugoslavia and an absorbing history of football in the region – inescapably intertwined with the country's destruction, but also a vital tool in ethnic reconciliation.
From Tito, Arkan and Maksimir, to Italia 90, Red Star Belgrade's European triumph and what could have been, Chris Etchingham has created one of the definitive accounts of the inextricable links between sport, society and politics.
Subscribers save £1
Paperback, 228 pages